Cleaning the air you breath
Our air purifiers are designed to remove pollutants from the air including viruses, bacteria, mould spores, dust and smoke. Making the the air you breath cleaner for your customers, employees and yourself. This will help to create a much safer and happier working environment.
We can supply you with simple 'plug & play' systems which require little to no installation costs, with our free standing units plugging directly three pin plug.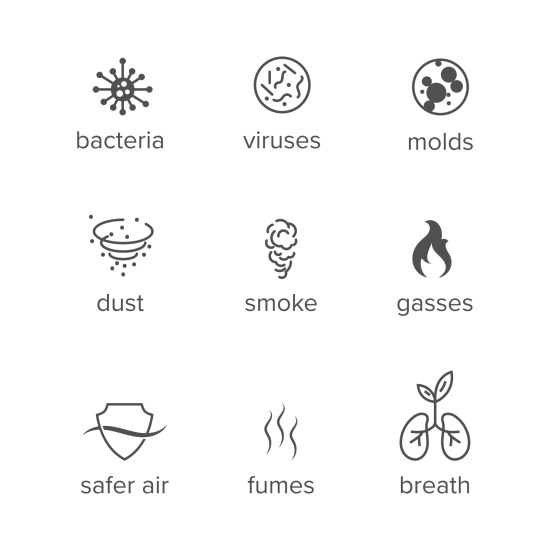 HEPA Filters
The Daikin air purifier system creates pure air using active plasma ion discharge and flash streamer technology.
With a high performance HEPA filter to catch fine particles.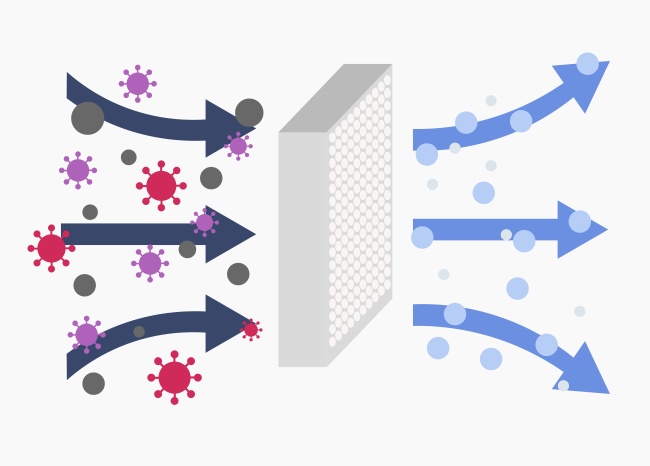 Clean air has never been more paramount