Air Conditioning System Hire
We have access to a wide range of portable air conditioning units and can offer these systems for hire throughout Shropshire. Our fully trained staff can recommend the right system for your given application, ensuring the system will provide the most efficient and effective cooling solution.
Please contact us and we will meet your requirements.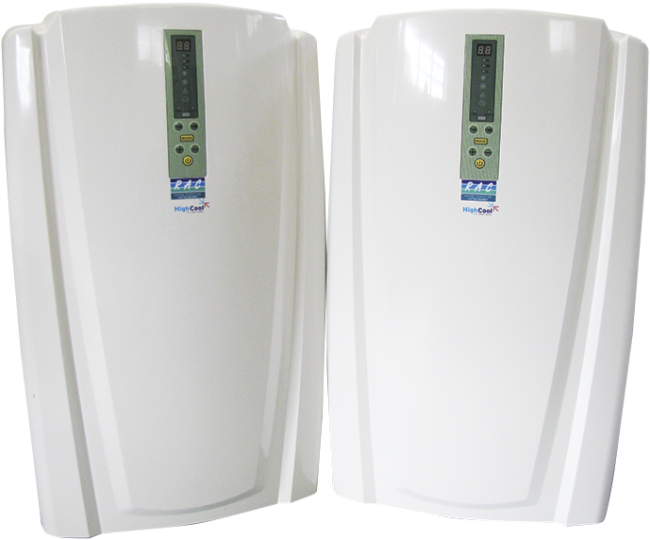 "To cool or not to cool... that is the question"
We also have a wide range of portable air conditioning units for sale or hire available to us. To enquire about our systems, please contact us